<< REGISTER NOW FOR THE NEXT SESSION >>
Your Journey
Starts here…
DO YOU LIVE IN LAGOS, OGUN, OR KANO?
Its time to take that bold step into achieving greatness with a successful career in the arts.
Our self-paced art courses offer the convenience of learning on your own, at your own pace with instructor support and feedback whenever you need it.
You can work through our reading materials whenever and wherever you like…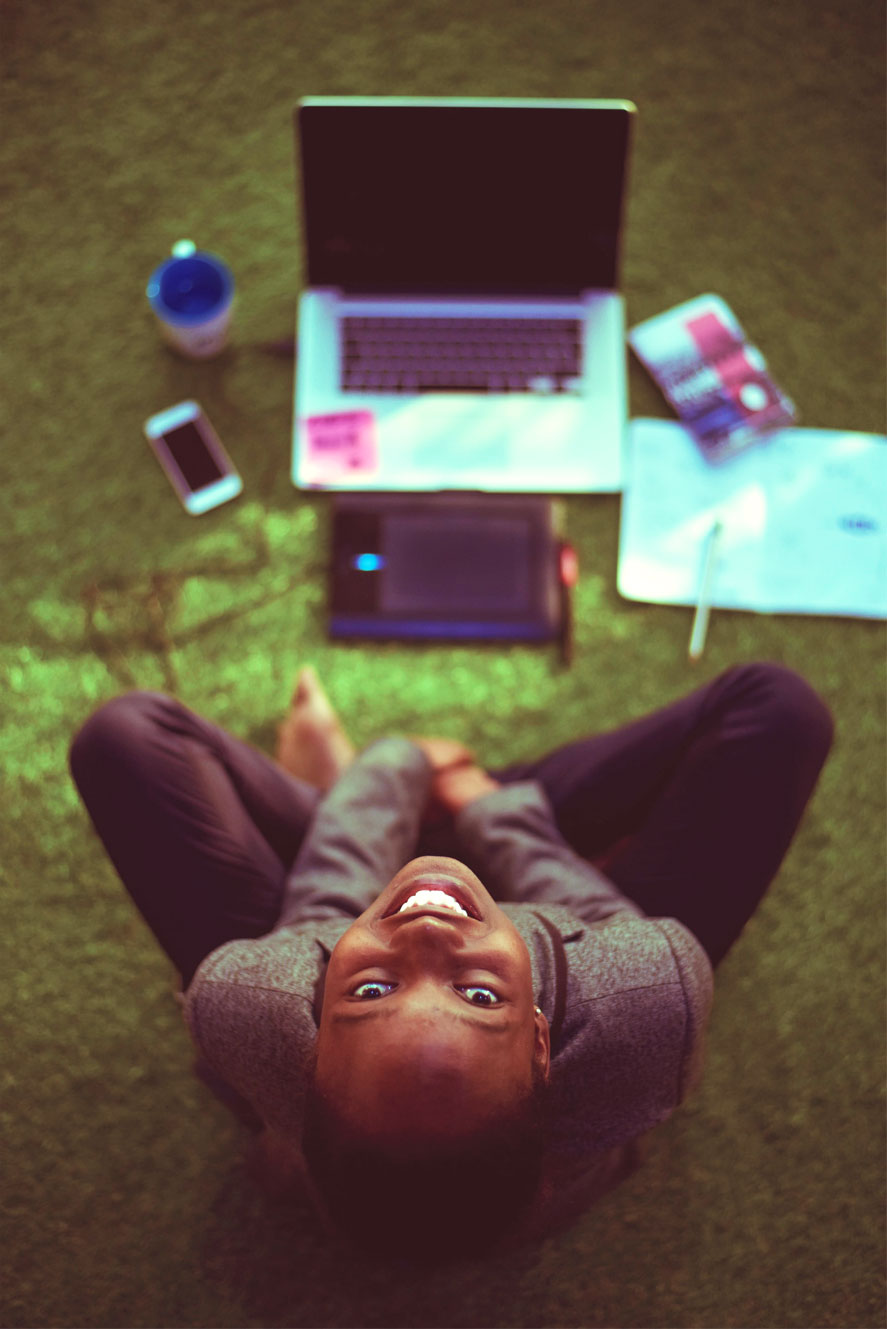 Personalized Learning
Students practice at their own pace, first filling in gaps in their understanding and then accelerating their learning.
Trusted Contents
Created by experts, Terra Academy's library of trusted practice and lessons covers qualitative, up-to-date details on each course.
Tools to Empower Students
Students will be provided the opportunity to visit our learning centers to experience real-time practicals which will be an added advantage to the courses they have learnt.
Terra Academy for the Arts is the leading cultural centre in Nigeria. We are an innovative, creative industry-institution focused on educating and training young people in the country, and beyond.
How Terra Kulture and Mastercard Foundation's Partnership Will Empower 65,000 Young Nigerians
The five-year training partnership programme, which aims to equip young Nigerians with relevant skills across key sub-sectors in theatre and business, will form a significant part of the Terra Academy for The Arts (TAFTA) programme, a statement by the organisation said. As Nigeria's youth unemployment crisis continue to skyrocket with 33.3 per cent of the population unemployed as of the fourth quarter of 2020, according to latest figures from the National Bureau of Statistics (NBS), the media and entertainment industry which the PwC projected that its revenue will hit $14.8 billion in 2025, appears to be in a better health to empower young Nigerians and create employment opportunities for them. The partnership between Terra Kulture and Mastercard will create an e-learning platform that will provide free education and access to employment opportunities to the most vulnerable youth, with a major focus on women between 16-35 years in Lagos, Ogun, and Kano States. The partnership will also provide participants with foundational training, support, internships, employment and financial services linkages.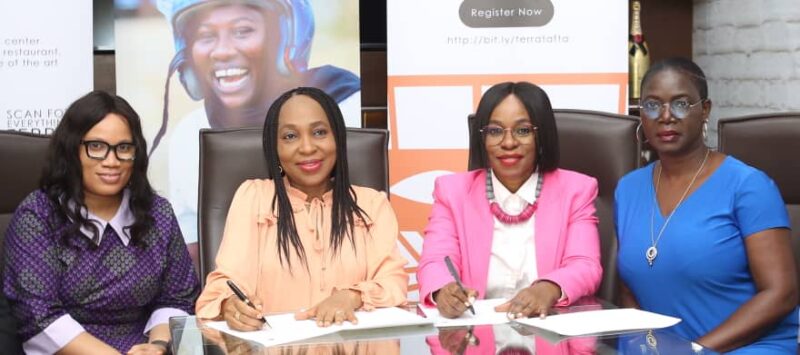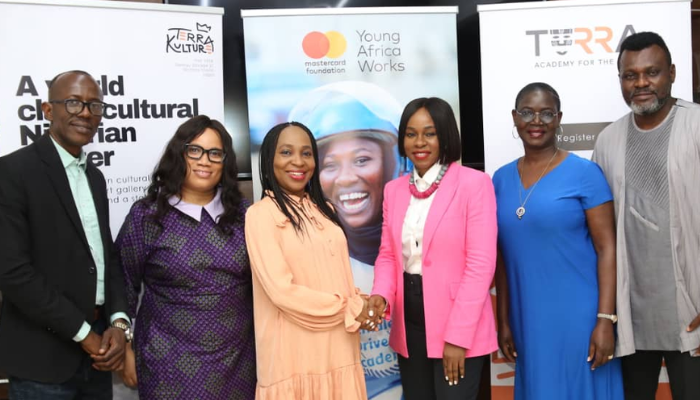 Instructors from the best
people partnership performance