Your Journey
Starts here…
DO YOU LIVE IN LAGOS, OGUN, OR KANO?
Its time to take that bold step into achieving greatness with a successful career in the arts.
Our self-paced art courses offer the convenience of learning on your own, at your own pace with instructor support and feedback whenever you need it.
You can work through our reading materials whenever and wherever you like…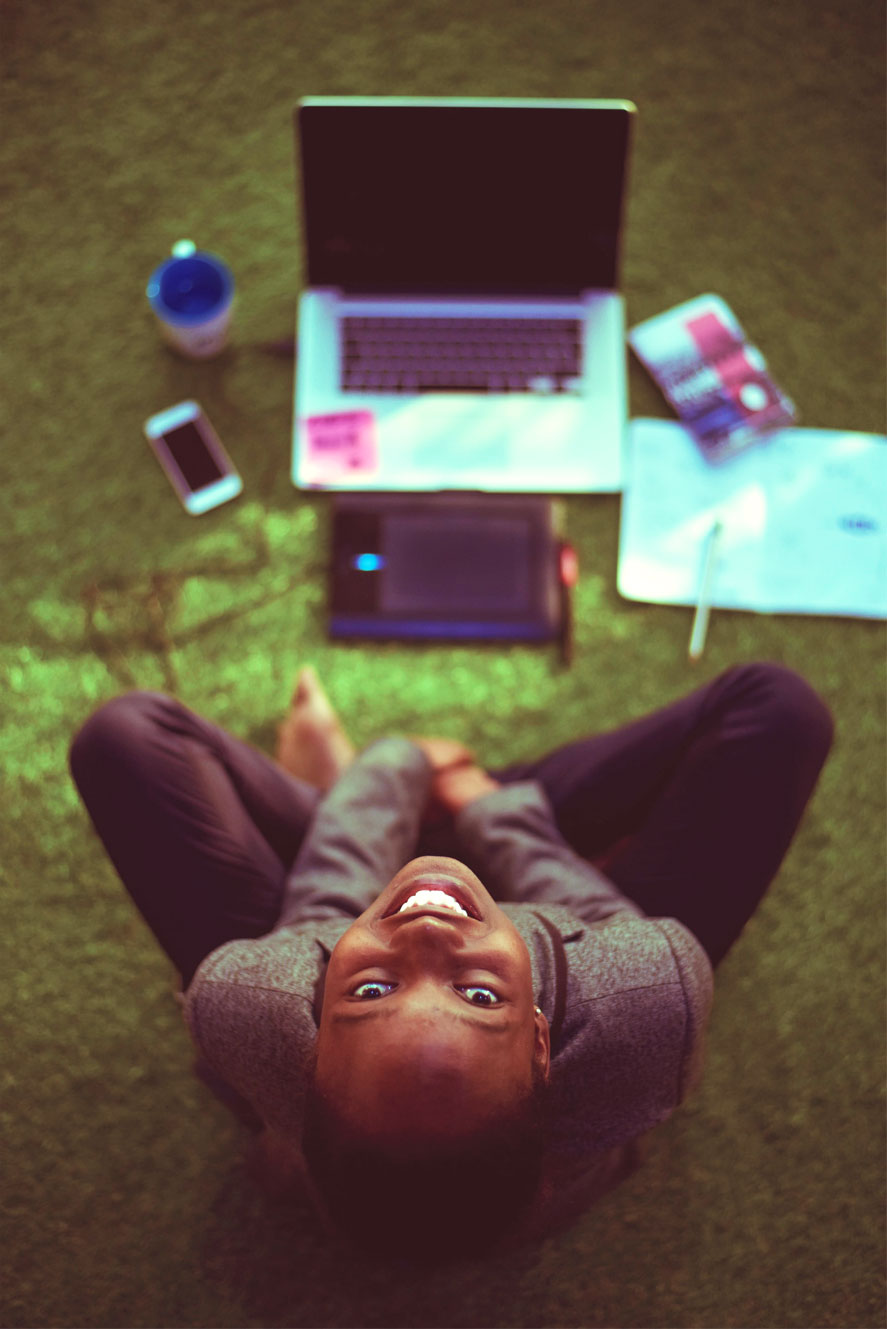 Personalized Learning
Students practice at their own pace, first filling in gaps in their understanding and then accelerating their learning.
Trusted Contents
Created by experts, Terra Academy's library of trusted practice and lessons covers qualitative, up-to-date details on each course.
Tools to Empower Students
Students will be provided the opportunity to visit our learning centers to experience real-time practicals which will be an added advantage to the courses they have learnt.
Terra Academy for the Arts is the leading cultural centre in Nigeria. We are an innovative, creative industry-institution focused on educating and training young people in the country, and beyond.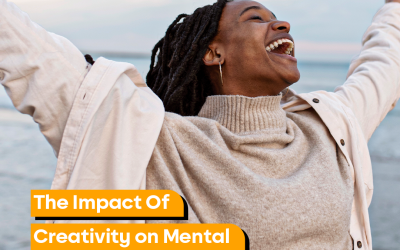 Creativity can be expressed in different ways,...
Instructors from the best
people partnership performance