For over sixteen years Terra Kulture has promoted the richness and diversity of Nigerian arts and culture. Along with award-winning theatre productions and films, we have a thriving gallery, bookstore and restaurant.
We have identified the creative industry as a driver in reducing Nigeria's high youth unemployment and empowering its youth. Pursuant to that, Terra Kulture has discovered and trained several young people who have gone on to become leading professional lights in Nigeria's creative industries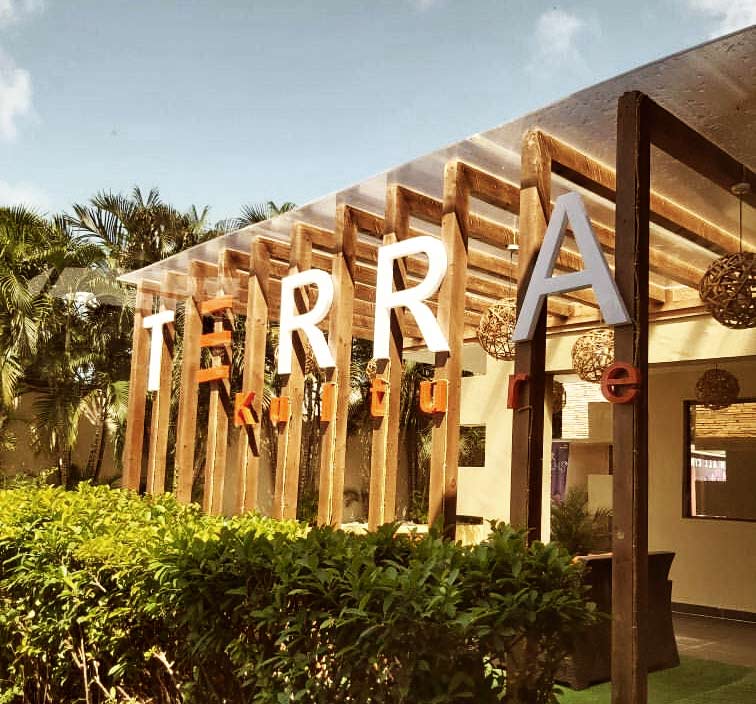 To Educate young people with relevant up-to-date technical and practical skills for the creative industry.
To Help students optimise their entrepreneurial capacity to secure sustainable employment.
To Foster sustainable growth and innovation in the emerging creative industries in Nigeria.
Online Courses
Our students are guided through online courses, provided mentorships and required to participate in quarterly in-person assessments. Our students leave with internationally recognised certificates and the requisite skills to ensure sustainable employment in the creative industries in Nigeria, and beyond.
Methodology
Students can take classes both online and in-person. We believe that providing online courses combined with physical classroom-teaching from experts will facilitate student participation. Providing online courses increases our reach and engages students with technology.
Internships
Students from the Academy will be given on-the-job training through internship opportunities with theatre and film companies performing at the Terra Kulture Arena.
Curriculum
The Academy will run six to eight-week programs four times in an academic year. Students will also be taught soft skills, e.g. public speaking, budgeting and time management. These business skills will prepare them for the realities of the gig economy and the creative industry, further aiding employment sustainability.
Target
The Academy aims to educate and train up to 4,000 students each year. We are targeting a total of 65,000 students between the ages of 16 and 35 over our first five years.